Calling all students! Get two fantastic offers when you dine & drink at Bella Italia.
Chiquito have had a Gluten Intolerance Choices menu for a while now but this year they've pushed it further with a dedicated Gluten Free menu.
Release Date: 13th October 2017
The kids were really excited to see another Lego movie, especially as Ninjago looked so different to the others, so naturally I had high expectations as all the other ones have been so great, even as a parent. Read More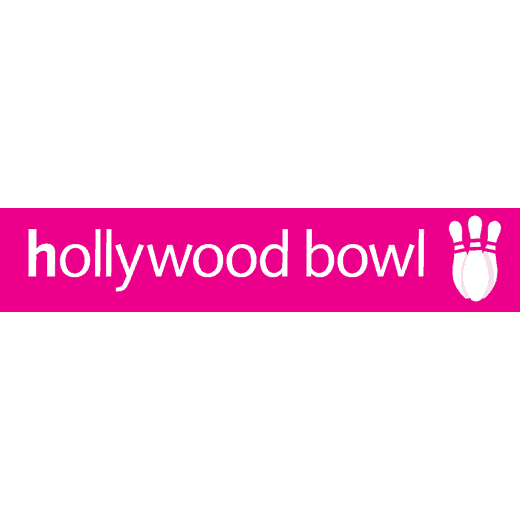 On Friday's they run a competition called Pink Pin between 7:30-9:30pm where customers have the opportunity to win a bottle of Prosecco.
Do you prefer your tea from Long Island? Spend your days reading Tequila Mocking Bird?
Lunchtime? Try a McDonalds crispy or grilled chicken wrap, and keep an eye out for our Wrap of the Day for just £1.99! Read More